Periodontal Maintenance Procedure (PMP)
A dental cleaning visit at the periodontal office includes a discussion of your current general and dental health, gum pocket measurements, evaluation of tissue tone and tooth mobility along with thorough tooth cleaning. Should the hygienist note any gum changes since your last cleaning, the periodontist is asked for a diagnosis and suggested new treatment plan. Sometimes that requires an interim evaluation based on the changes noted. This exam usually takes place six weeks after your dental cleaning.
Dr. Sayre-Carstairs is a 1982 graduate of Wellesley College in Wellesley, MA. Her BA degree is in psychobiology and her research focused on olfaction. Tufts University in Boston, MA awarded Dr. Sayre-Carstairs her DMD degree in 1986 and she immediately moved to Los Angeles to enter the periodontal program at the University of Southern California.

"Everyone is very polite, hospitable, and always are professional and helpful. The best and everyone does a good job. Thank you so much GOD BLESS!"
Tamara H

"I couldn't have asked for a more accommodating dental experience. Dr. Sayre-Carstairs is very gentle, in fact even the day after I felt great. She's totally restored my confidence in dentists."
Kristen H

"I have been coming to Central Coast and Dr. Sayer for years and years . Chances are if I hadn't found them I probably wouldn't have all my teeth now. Thank goodness for Dr. Sayer."
Kelly E

"As someone who has a fear of dentists, it really matters to me that the doc is gentle and all her staff are the same!"
Anita L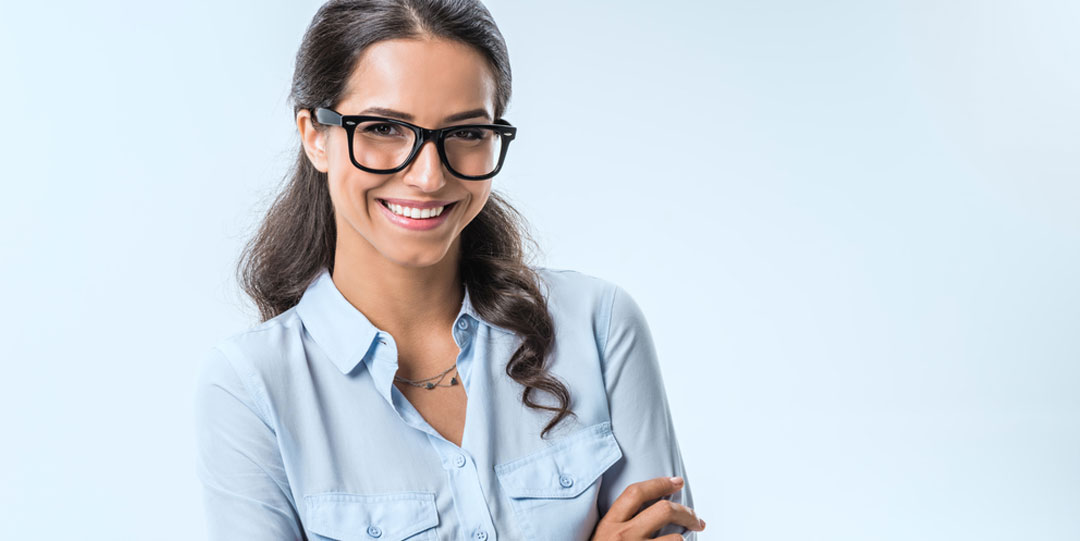 Save 20 minutes at your first visit by bringing in your completed forms to your 1st appointment! We have made our new patient forms available on this website for your convenience!